Our #30DaysToVegan Course is a comprehensive tool to help you go fully vegan in just 30 days!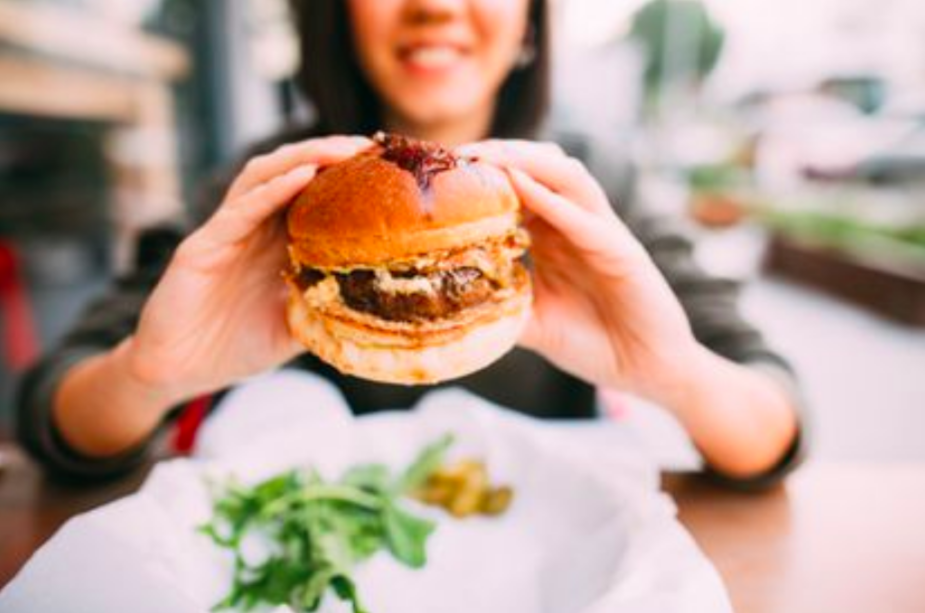 To help you jumpstart your plant-based lifestyle, we are sharing our go-to recipes & showing you how to meal prep like a pro!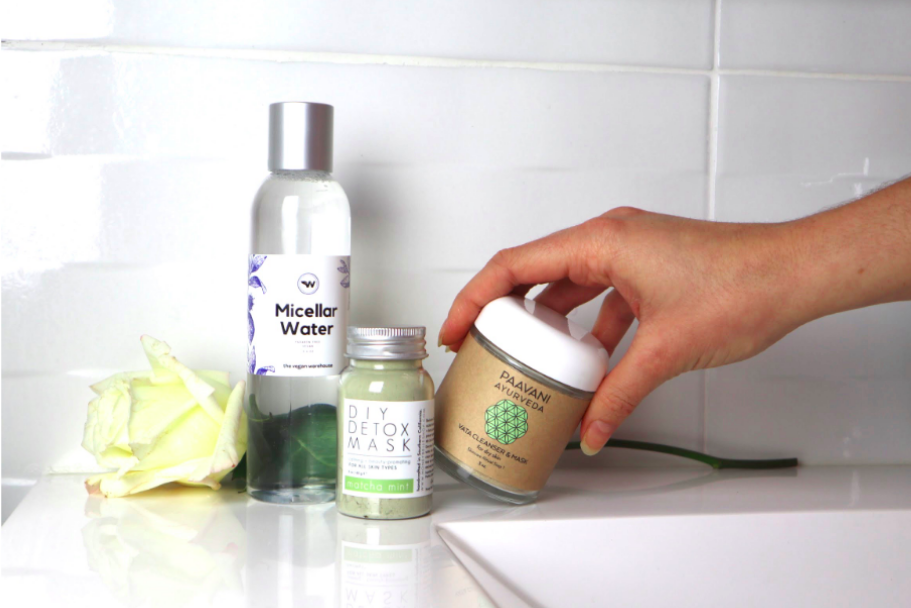 From plant-based food, to cruelty-free products, our detailed downloadable guides will lead the way in your transformation.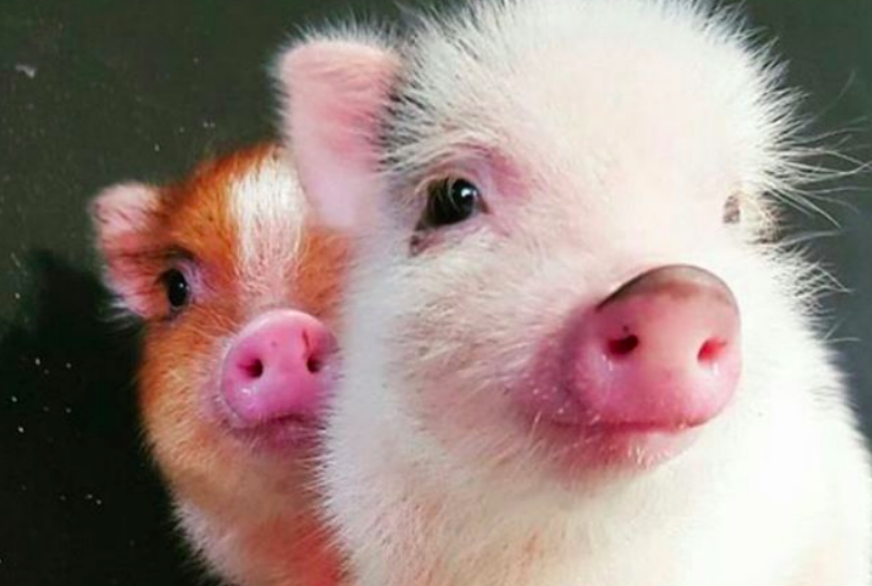 COMMUNITY
For on-going support in your transition, our private Facebook Community is here to answer your questions and celebrate progress.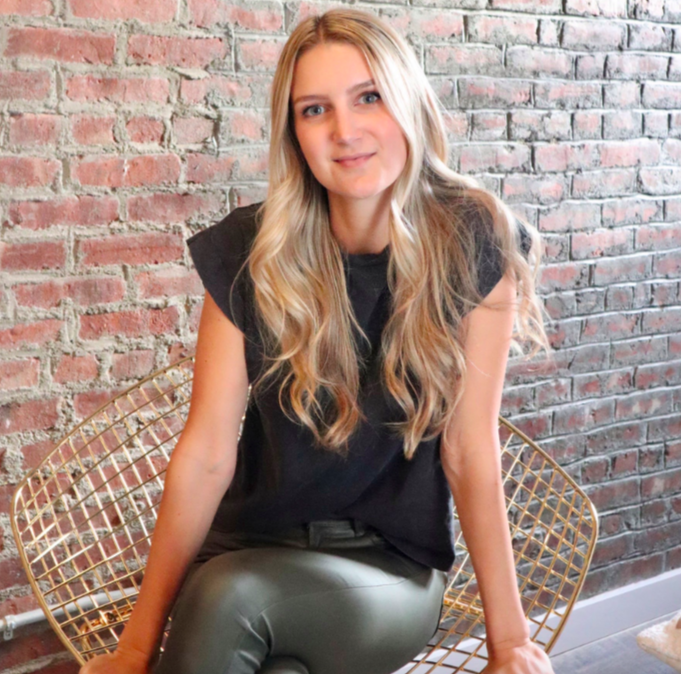 Hi, I'm Ewelina - Your Instructor!
After a decade of vegan living, and two years of leading a vegan business, I want to share my unique expertise with you in this course.